Contact
Follow us on Social Media. Or send us a message.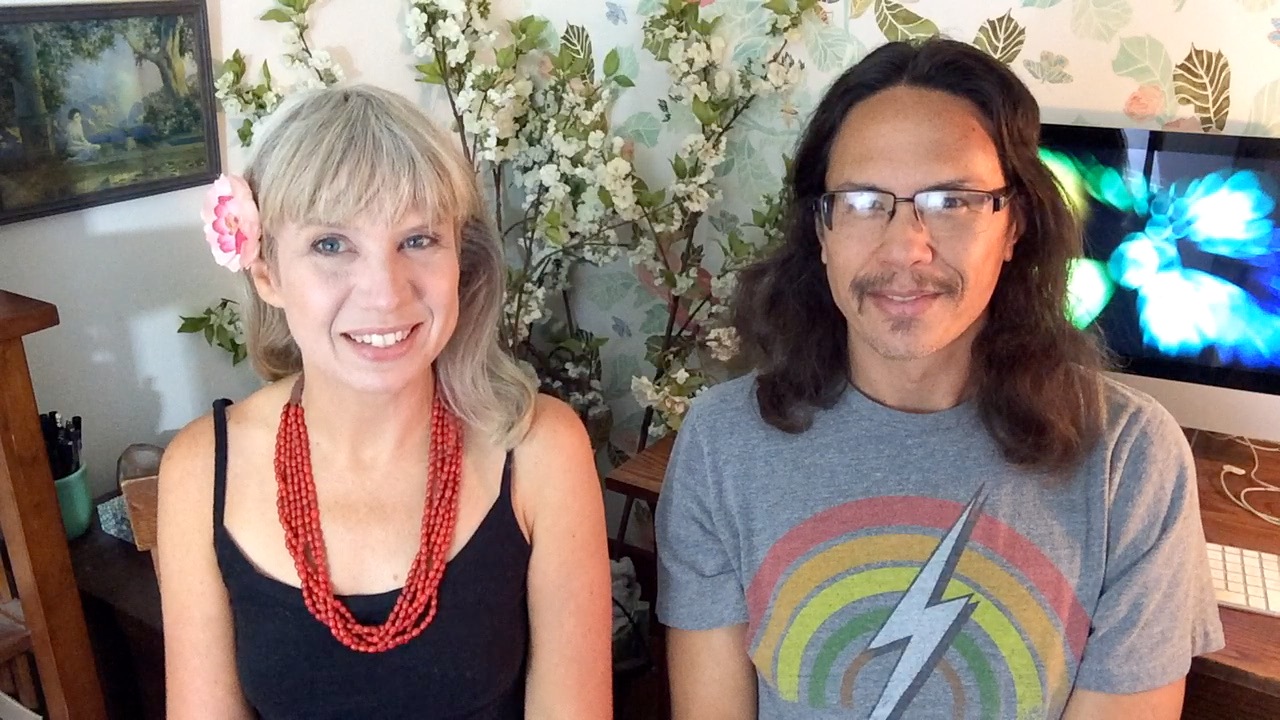 Subscribe To Our Newsletter
Tumblr
If you have questions for us, try asking them over on our new tumblr page.
Coaching
We try our best to respond to your emails and questions on Facebook and Instagram. The volume is so great though that we can't get back to everybody or always provide you with all the answers that you'd like. That's why Ryan has set up a way to talk with you one on one via Skype. We can talk about anything you like from diet, training, to growing your YouTube channel- you name it. Head over to our page on Patreon and support us at the $100 dollar level. You'll also receive other cool rewards such as Anji's ebook "Keep It Carbed" as well as a custom Happy Healthy Vegan t-shirt.
About Happy Healthy Vegan
Happy Healthy Vegan is a vegan lifestyle
YouTube
channel promoting a plant based high carb diet for better health, weight loss & overall fitness by Anji Bee and Ryan Lum, creators of 
The Chillcast
 and 
Lovespirals
. We've been on The Doctors TV show and the BBC representing all that is good about keeping it carbed!
Subscribe on YouTube

Subscribe to our Newsletter!